Auto Glass Replacement Services
In some cases, you won't have a choice but to replace your car's glass. When this occurs, we can assist you in locating secondhand auto glass to help you save money. If we cannot find the old glass you require, we may provide custom auto glass services in Chicago to build glass that fits your vehicle correctly. Our objective is to assist you in locating exactly what you require so that you can return to driving with a clear, unobstructed vision of the road ahead.
The Importance Of Windshield Replacement
Your windshield is an integral part of your vehicle's safety on the road. It shields you from the elements and allows you to see everything clearly in front of you, allowing you to drive safely. Your eyesight may be impaired if your windshield is cracked. The windshield could potentially break if the damage is severe. To avoid this, plan a mobile windshield repair appointment as soon as you discover any damage.
To be repaired safely, the crack in your windshield must be smaller than one inch in diameter. If it grows larger than that, or if cracks begin to spread across the windshield, it will need to be replaced.
When you call for a mobile window windshield replacement service in Chicago, you can expect our professionals to walk you through the procedure for replacing your windshield. To correctly install the new windshield, they permanently remove the old adhesive and replace it with a new sealant.
Why Choose Mr. Glass Chicago?
We can replace your entire window or windshield if it is broken beyond repair. Windows or windshields that are broken have whole pieces missing, chips larger than a quarter, or cracks more extensive than three inches will require repair. This can occur as a result of the initial accident that damaged the vehicle glass or smaller defects that have become larger over time. With our quick vehicle glass replacement, we'll get you back on the road as soon as possible.
Are you busy and can't afford the time to visit a Chicago auto glass shop? Customers of Mr. Glass Chicago can take advantage of our mobile services. We will come to you wherever you are in the Chicagoland area and repair or replace your auto glass on the spot. Don't worry if you have a minor chip or crack in your windshield and don't want to risk worsening it by driving; give us a call and have Mr. Glass Chicago come to you!
Check Out Our Other Services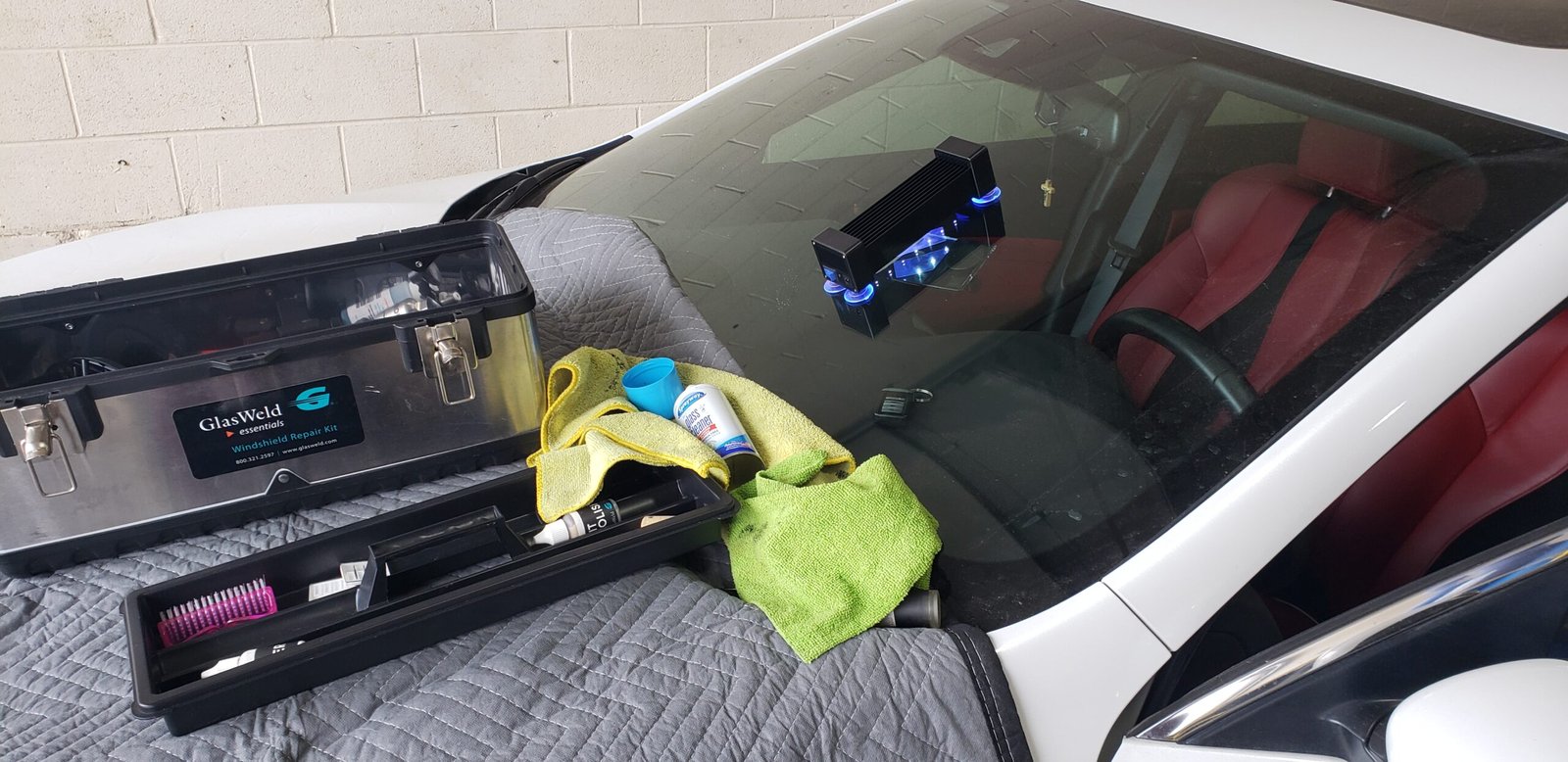 Glass Chip Repair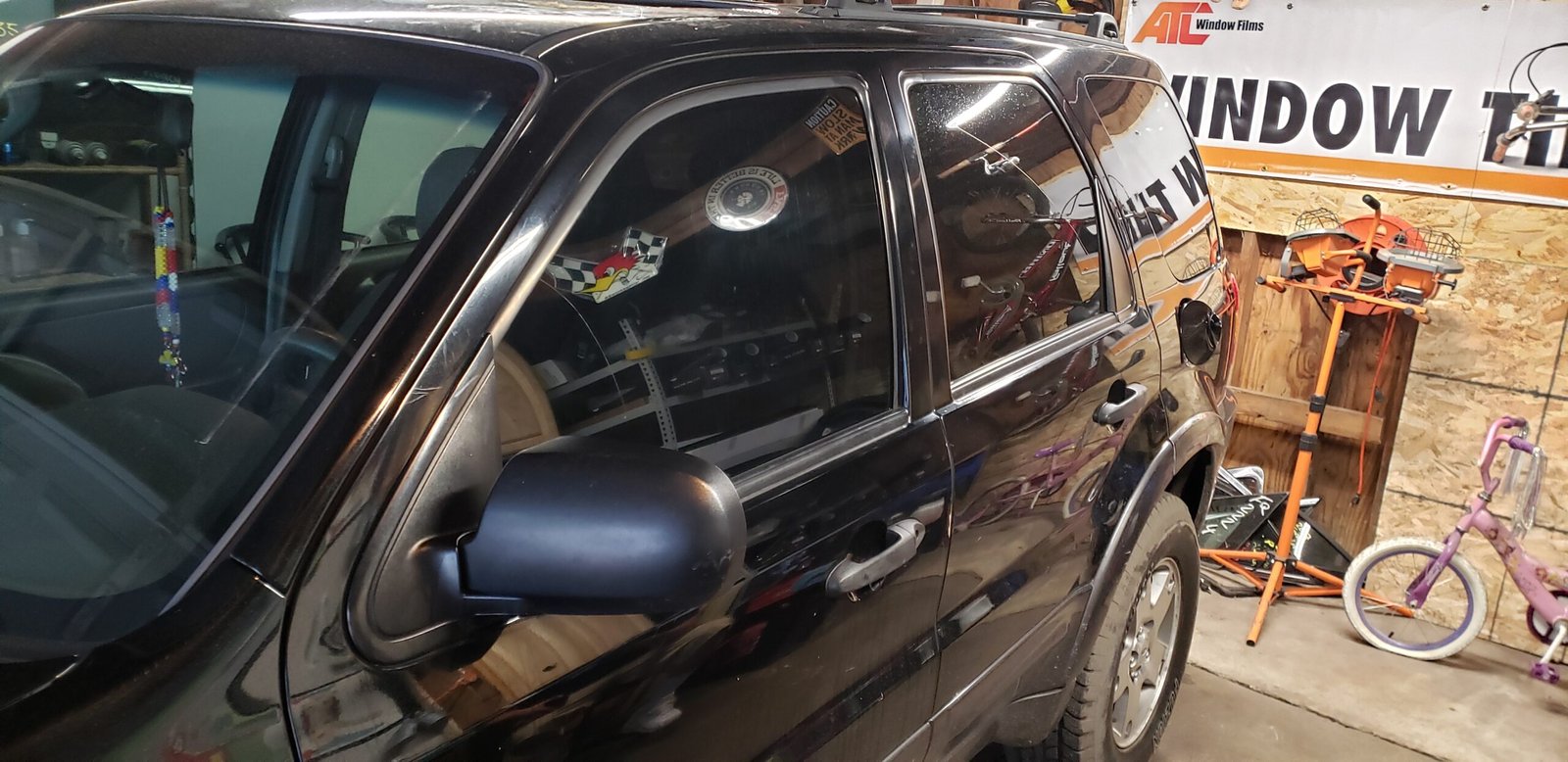 Vehicle Glass Tinting